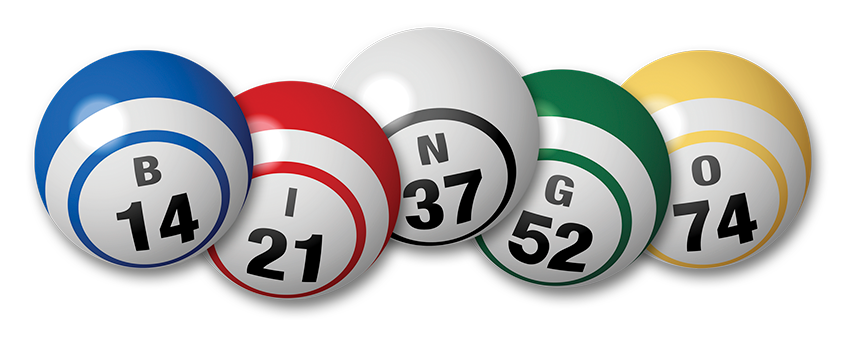 Returns to Reese & Community Volunteer Fire Company June 17th


BINGO UPDATE Reese Fire Company Bingo will re-open on Thursday June 17, 2021

Please be patient with us while we are trying to protect you, our customers, and our staff. These recommendations are set by the County Health Department based on State recommendations due to the Coronavirus (COVID-19) Pandemic.

Occupancy There will be one entrance. Once we reach capacity, we will have to turn people away.

Doors will open at 5pm. No one will be allowed in the social hall til then. Sales will begin at 5:30pm and food will be on sale at 6 pm.

Our menu may be limited at first.

We will only allow players to enter through the main social hall door. Seating is on a first come first serve basis. No seat can be held.
Please only use one chair per person, be patient, as you may not get your regular seat.

Seats cannot be moved or saved. If you come as a family, you may sit together otherwise seating will be 6 players at a table.
Face masks are not required if you have been vaccinated. If not, masks are required except when eating or drinking.

We are developing a minimum attendance chart for unexpected emergencies that may cause a decrease in the number of players.

With these changes and recommendations in place, we feel bingo can be played and enjoyed in a safe manner.
Please use your best judgement to attend or not.

Please remember if you have and cold, fever, sneezing or are feeling bad, PLEASE stay home.

WE RESERVE THE RIGHT TO TURN ANYONE AWAY IF THEY APPEAR TO BE SICK OR HAVE A FEVER.

If you have any questions, please call: Norman Schaeffer (410) 596-1835 or Ted Wilson (410) 982-7177.
EVERY THURSDAY NIGHT STARTING AT 7:00 PM
Admission $3.00
(includes Players Pool for Regular Bingo ONLY)
Additional Packets For Sale, Prices for Packets Varies
We Play...
20 Games
4 Special Games (included in Bingo Packet)
5 Jackpot Games (sold separately)
Possible Jackpot Win of $1,000.00!
WAYS TO WIN:
Regular Bingo, Four Corners, Postage Stamp, Little Diamond, Big Diamond and Inside Corners
**See Handout from the Cashier for Additional Ways to Win!**